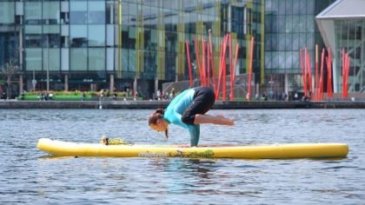 Adventures in Dublin
Experience amazing adventures in Dublin. From kayaking along the River Liffey to hill top treks and much much more, there's an adventure for everyone in Dublin!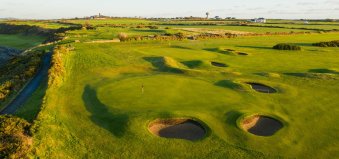 Golf in Dublin
Dublin has many top golf courses, from links to parkland. Get right into the swing of things and visit some of the best courses in the County! Check out our recommendations.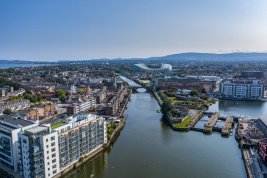 Dublin Stadiums
Dublin has many great stadiums which are used across a wide variety of sports. Check out the most famous of them in our guide to Dublin Stadiums.