Join the musical pub crawl as you are led by two professional musicians where you can enjoy some drinks while listening to traditonal Irish music and learning the story of Irish music.
What can I expect
Visit two of Dublin's most iconic pubs
Enjoy traditional Irish music
A great night out with plenty of craic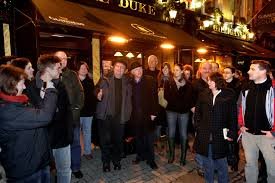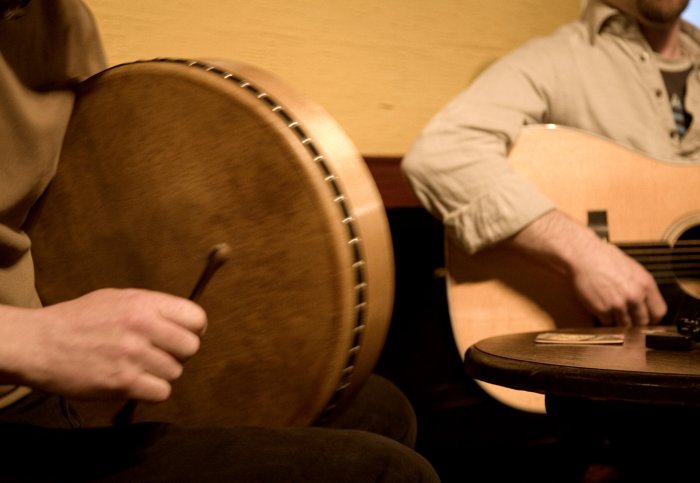 Book the Irish Pub Crawl for a great night of music by professional musicians.
This is described as a moving concert and was Tripadvisor Travellers Choice Award Winner in both 2018 & 2019.
Learn the history of Irish music and the infleunce that is has on contemporary music around the world.
You will go to two iconic pubs including Ha'penny Inn and Flanagan's on O'Connnell Street.
Enjoy some great traditional music and some Irish dancing.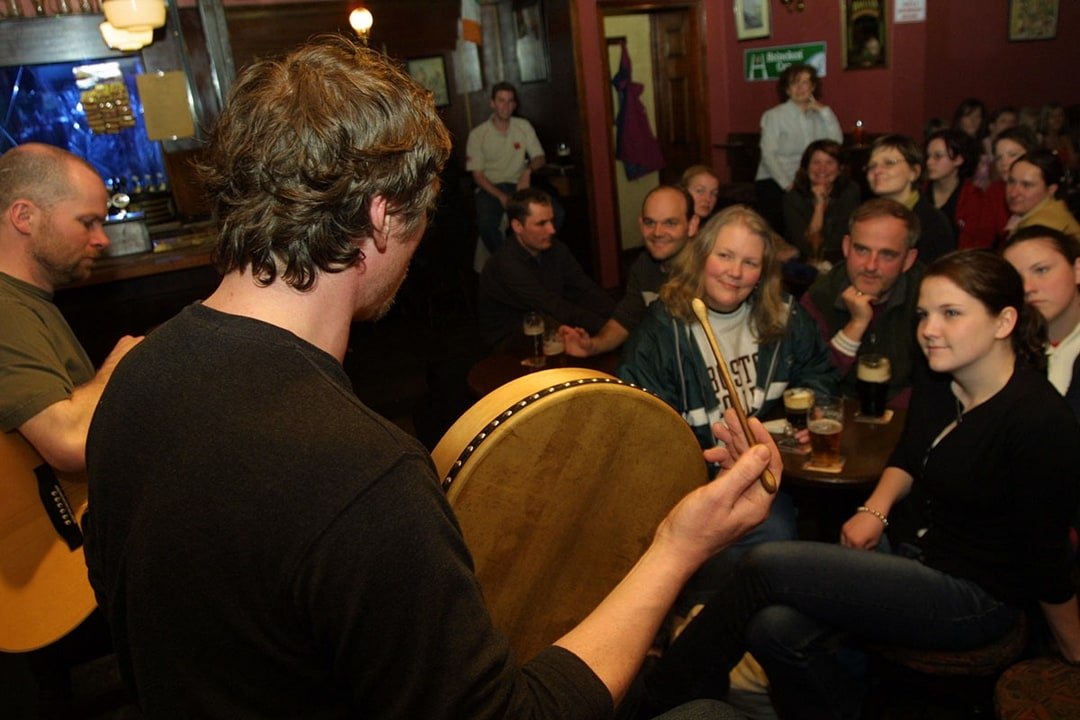 Buy Musical Pub Crawl Tickets
Meeting place - Upstairs Ha'penny Bridge Inn
Duration - 2.5 Hours
Guaranteed seating