Dublin Art Museums
& Galleries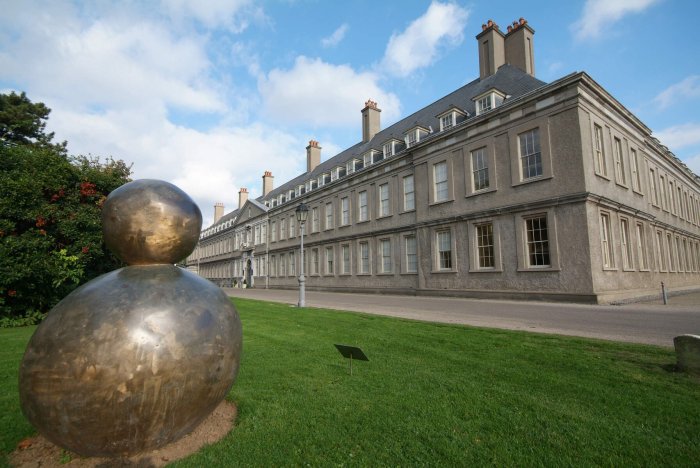 Irish Museum of Modern Art
This is definitely a must see if you're a lover of art and the unconventional. Not all people understand modern art but you don't have to entirely get it to appreciate it. The museum holds a big contemporary art collection with over 3500 pieces which places particular emphasis on the 1940's period.
So if you're an art history fanatic, IMMA is the ideal day out for you! Plus it's free in!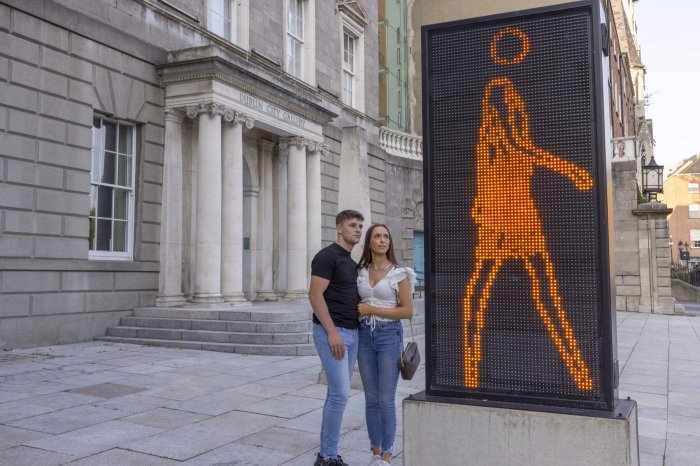 Dublin City Gallery
This gallery focuses on modern and contemporary art. The gallery's original collection of modern art was presented by Sir Hugh Lane in 1908 and has, over the last century been enhanced by notable bequeaths. Once again this gallery is free.
Children, teachers, families and adults can participate in innovative and enjoyable learning about both the building and the breath taking art.
National Art Gallery
The National Art Gallery is a jam packed day out, and better yet it's free! There is so much to do whether you're a painter or a perceiver, classes on how to etch up your sketch, conservation schemes and programmes for teens, workshops for your children and even yoga!
The National Art Gallery houses some of the world's finest artworks all year round, why not visit the Gallery yourself and see stunning works of art.