The Big Little Treasure Hunt - Dagje uit met het gezin in Dublin
What can I expect
Het kleine museum van Dublin is een van de zes geweldige attracties op het DoDublin Days Out Ticket !
Treasure Hunt van St Stephen's Green
Toegang tot het Kleine Museum van Dublin
Toegang tot het Literatuurmuseum Ierland
Geweldig buitenplezier in het hart van de stad
Twee van de meest geliefde culturele attracties van de stad!
Also available from The Little Museum of Dublin
Buitenpret in de stad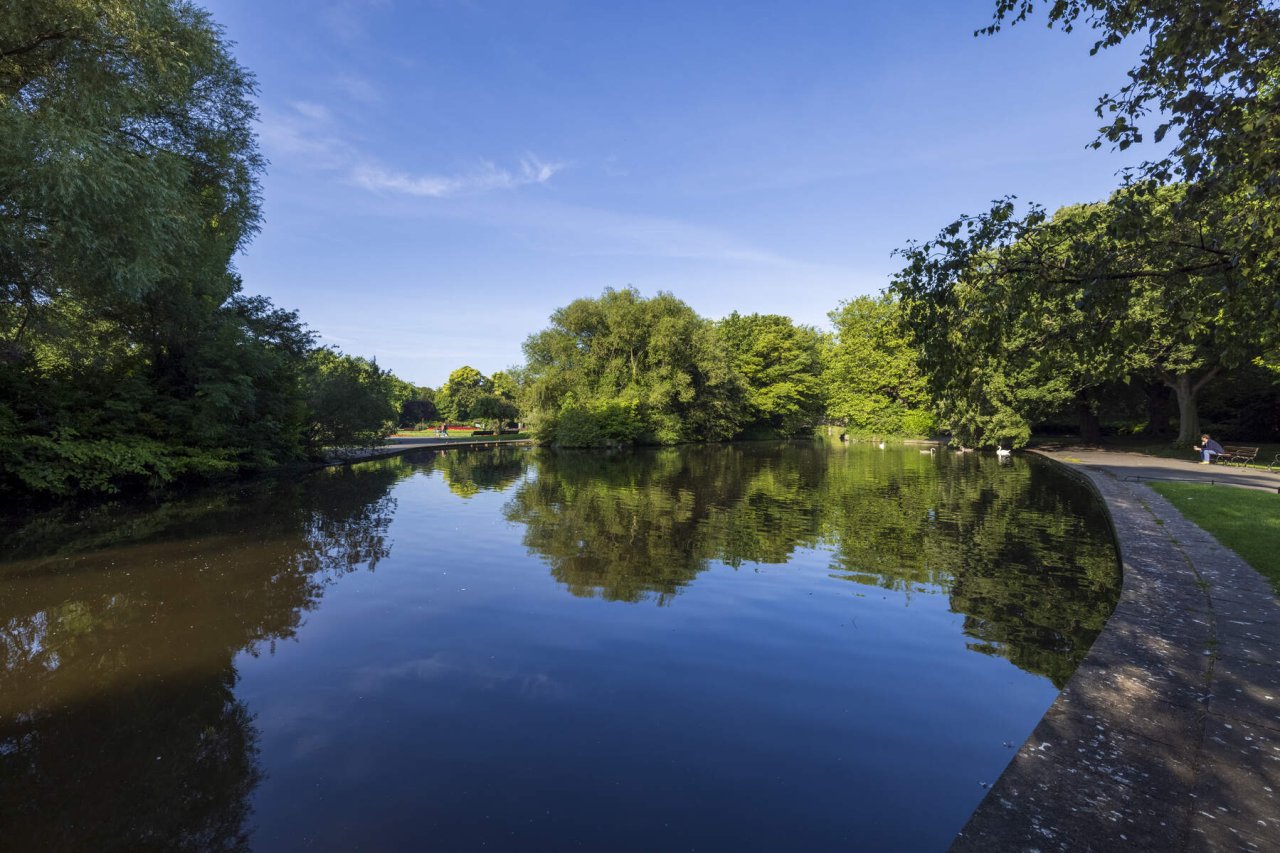 Twee van de topattracties van de stad, The Little Museum of Dublin en MoLI, zijn samengekomen om een geweldig dagje uit met het gezin in Dublin te bieden. Voor uitstekend buitenentertainment hoeft u niet verder te zoeken dan de Big Little Treasure Hunt. Dit leuke avontuur op het favoriete Georgische plein van Dublin zal jou, je vrienden en je familie minstens een uur lang vol kattenkwaad bezighouden. Het is het meeste plezier dat je deze zomer buiten kunt beleven in Dublin!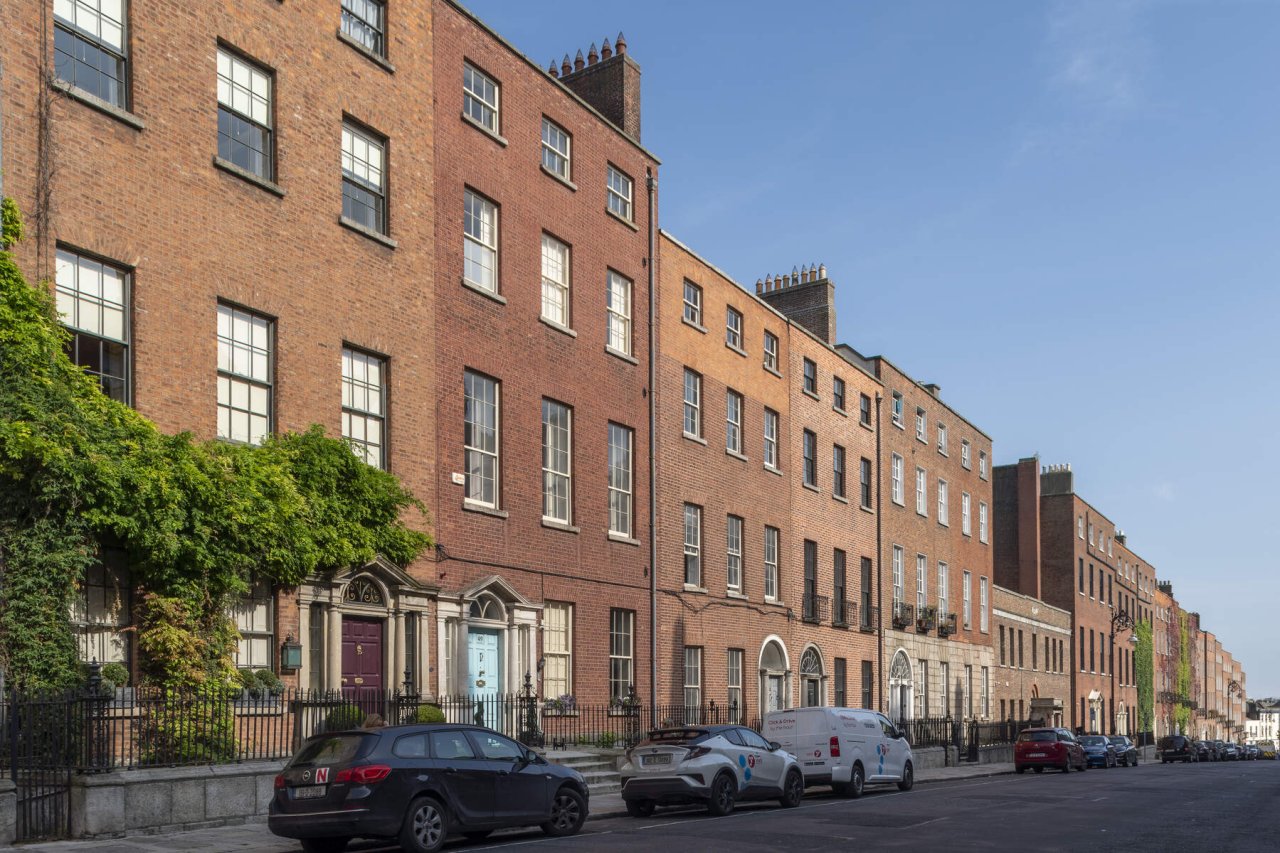 Voltooi de speurtocht om gratis toegang te krijgen tot twee van de beste musea van Ierland: MoLI en het Little Museum of Dublin. Toegang tot elk van deze bekroonde musea kost normaal € 10, dus deze speurtocht is zeker een van de grote culturele koopjes van het jaar. Als je aan de Big Little Treasure Hunt begint, geven we je
een kaart van St Stephen's Green. Jouw uitdaging is om de speurtocht te voltooien door de antwoorden te vinden op de plaats die op de kaart is aangegeven. Je kunt rond de Green racen of de reis in een rustig Victoriaans tempo maken. De keuze is aan jou!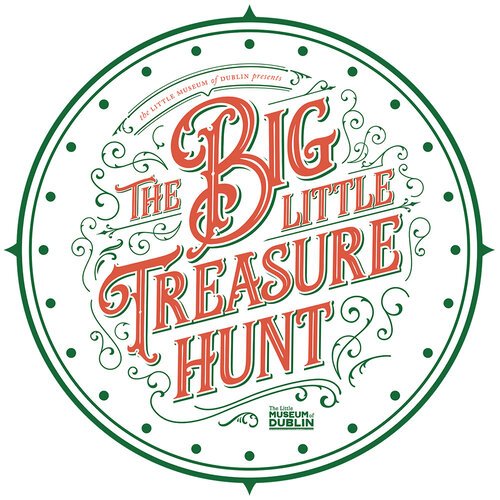 Buy Little Museum of Dublin - Big Little Treasure Hunt Tickets