This museum is dedicated to James Joyce, who is a well-known Irish novelist, poet and literary critic.
What can I expect
Opening Hours 10am-4pm

Open Wednesday to Sunday

Free entry to all visitors

Collection of letters, photos, personal possessions of James Joyce
This museum displays some of his possessions and other pieces associated with Ulysses which was a novel that Joyce wrote as well as letters, photographs and portraits. It was rented by the British War Department, when after 100 years the threat of invasion from Napoleon has long since passed. In 1965 the museum was taken over by the Eastern Regional Tourism Organisation, today known as Dublin Tourism. The museum today is ran by the Friends of Joyce Tower Society on a voluntary basis.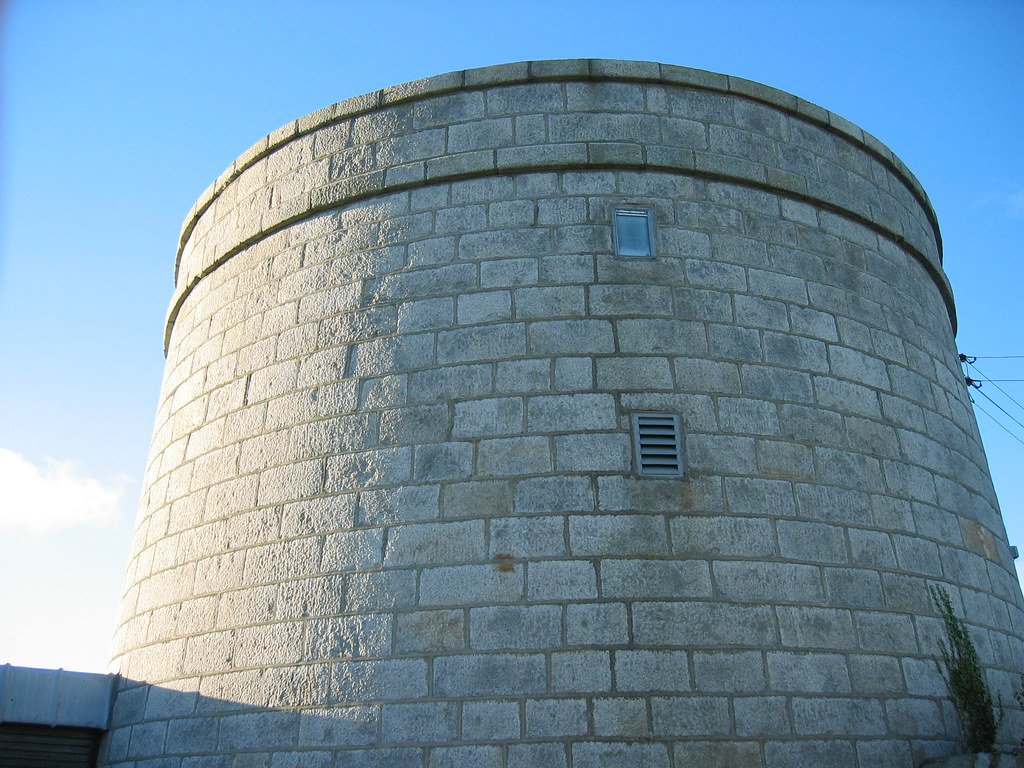 Other Free Attraction in Dublin!