Located on Dame Street, and what used to be the Royal Exchange is best known for its stunning Georgian architecture.
What can I expect
Free entry to all visitors

Open Monday-Friday 10am-4pm

Located on Dame Stre
Dublin's City Hall is world-renowned for its gorgeous Georgian architecture.
The original function of the building was to act as some form of stock exchange and a place where businessmen in Dublin could meet up. The designs inside the City Hall nothing short of extraordinary.
Discover the beautiful dome located in the centre of the building, along with richly coloured murals, marble floors and statues.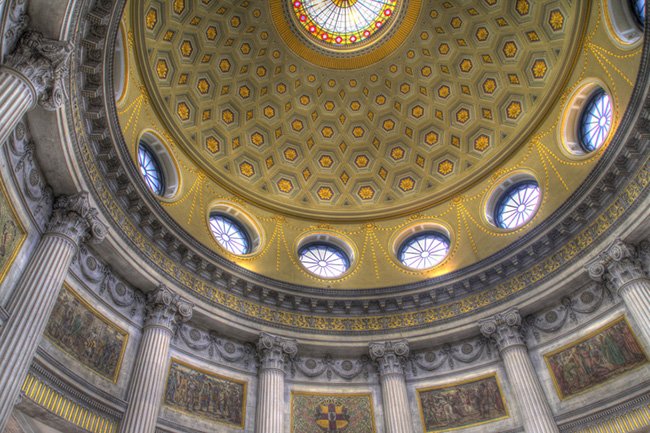 Other Free Attractions in Dublin!