Five Things To Do On A Dublin Layover
Short layover in Dublin? Trying to think of what you could see with a six hour, eight hour or ten hour layover in the city? DoDublin have developed a short guide to making the most of a layover in Dublin's fair city.
From medieval castles to the home of the black stuff, a layover in Dublin allows you explore one of the best little capital cities in the world. Dublin is bursting with some of the world's best attractions, and we've picked out five of the very best to help make a short layover a memorable one!
After arriving in Dublin Airport, the best way to get to the City Centre is in an airport bus, purchase your tickets here. This is the quickest, most frequent way to the city, Buses picks up outside Terminals 1 and 2 and travel direct to the city centre.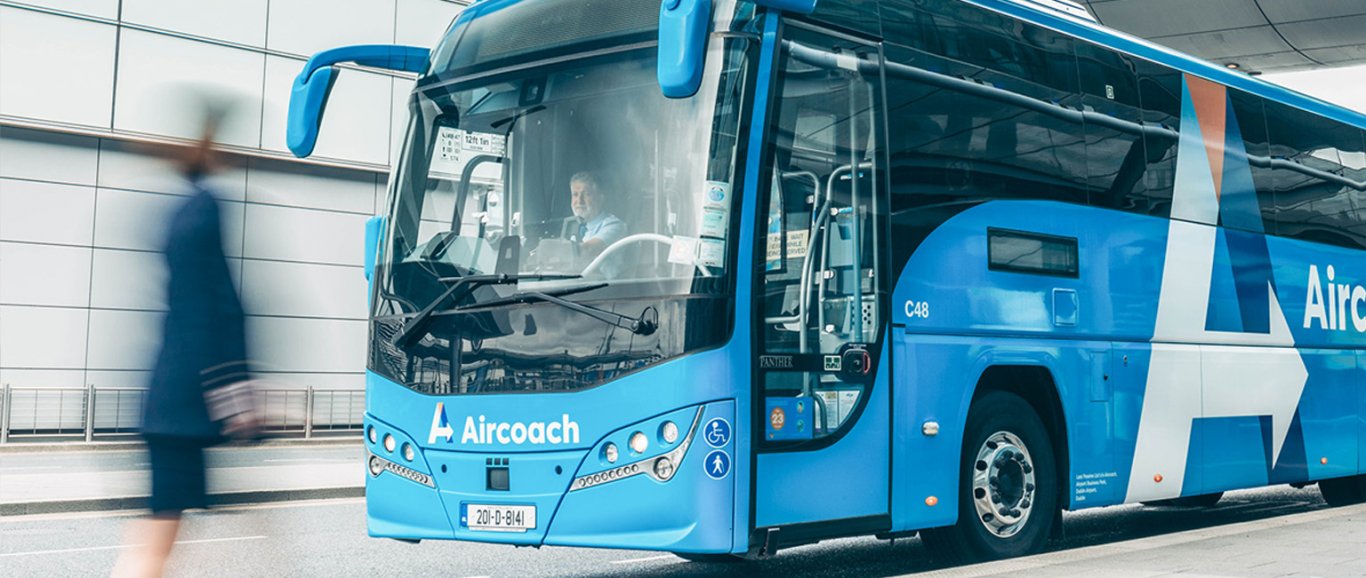 Top five sites and attractions to see!
Hop-On Hop-Off Tour
See the city like a local with Dublin's award winning hop on hop off tour. If you want to get a great overview of Ireland's biggest city, the DoDublin Tour is the best way to do it (especially when you're limited with time). With 25 stops at Dublin's best attractions and sites, the tour routes brings you through Dublin's storied history. With live commentary from local guides born and raised in the capital, this is truly the Dubliner's Guide to Dublin!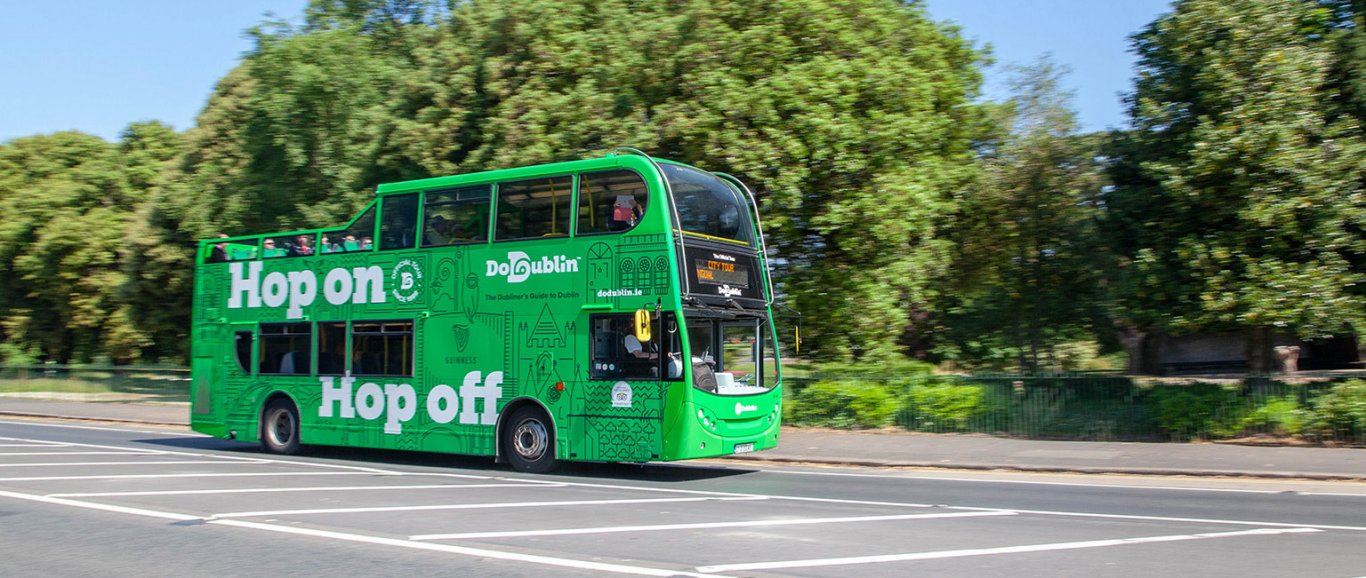 Despite being a country synonymous with tea drinking, Dublin has a buzzing coffee scene… check out this guide to some of Dublin's best cafes!
Learn the local lingo with DoDublin's guide to local slang.
For a true picture of what it is like to be Irish… have a look at some of the most famous tv ads which Irish people grew up watching! Number 6 is our favourite!
There is no better way to spend a lay over other than a few drinks and even if you aren't a whiskey lover you will love the selection of distilleries that are around Dublin City. Choose from Teeling Whiskey Distillery, Pearse Lyons, Roe & Co,& Jamseon Distillery Bow St.
There is plenty to choose from and you can get a tour of the distillery followed by some whiskey samplings and maybe make your own whiskey cocktail, depending where you go. All these great distilleries are along the DoDublin Hop-on Hop-off route.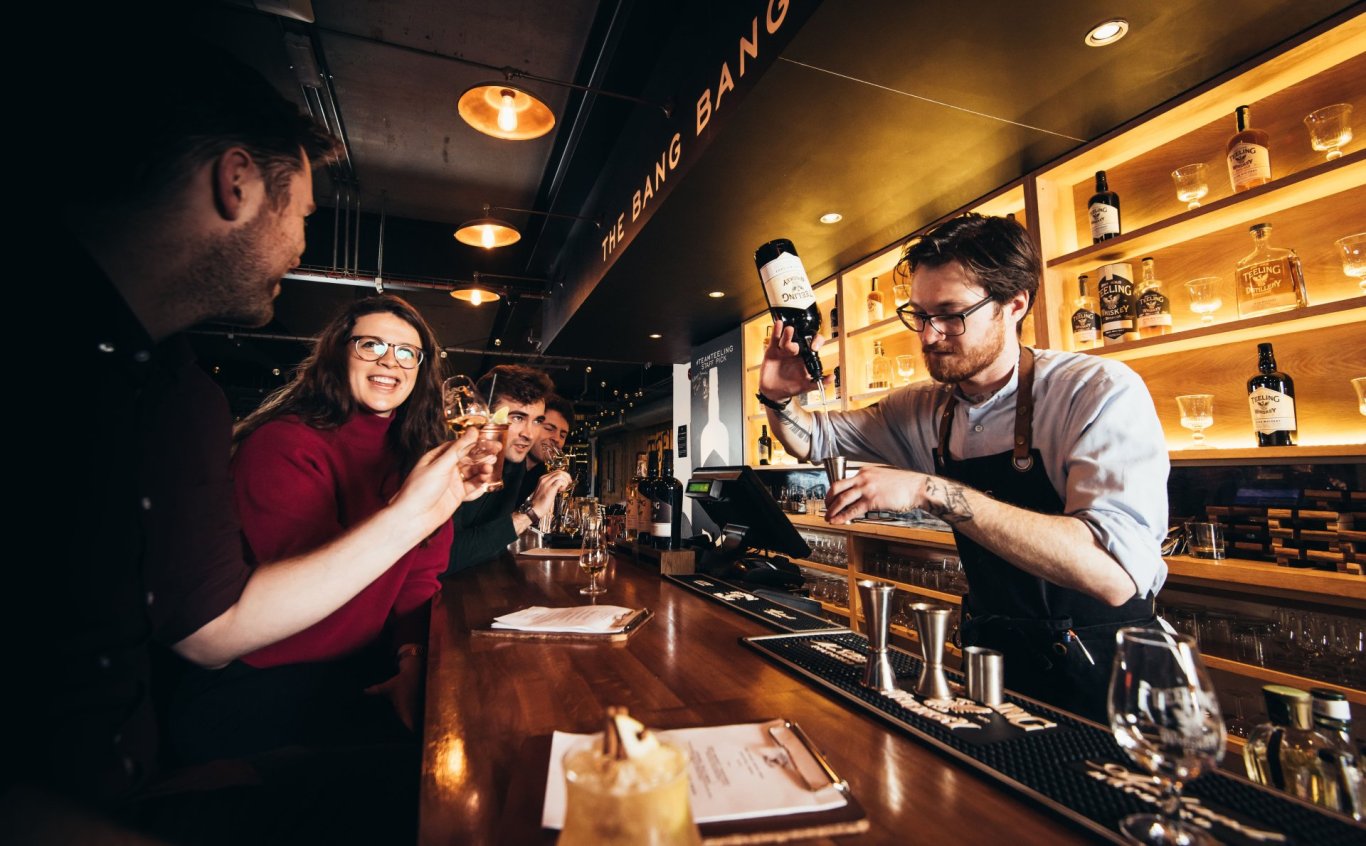 Experience a Dublin Pub
It's no secret… Dublin has the best pubs in the world! From the Stags Head near Dame Street, to O'Donoghue's on Baggot Street, it's hard to beat a Dublin pub experience. Full of warmth, character, and atmosphere, it's a great way to spend an afternoon in the city. To help you choose, DoDublin have created a list of our favourite pubs in the city!
You might be happy to skip a visit to Dublin City, but rather visit some of the city's stunning coastal seaside villages and towns located along Dublin Bay! Malahide is one such village, and with its 12th Century Castle, it's a world away from sitting in an Airport terminal thinking about your next long-haul flight! Stretch the legs on the castle's 260 acres of stunning green parkland – originally built as both a fortress and a private home for nearly 800 years. On a guided tour you will see the reception rooms, The Oak Room, The Small & Large Drawing Rooms and the Great Hall.
Tip: Malahide is located close to Dublin Airport, making it a perfect choice on a short layover!
EPIC The Irish Emigration Museum
Travel back in time with one of Dublin's most popular visitor attractions EPIC. This is an interactive museum that takes you back through Irish history and learn about all the Irish people who emigrated Ireland, it is the wolrd's only fully digital museum and is a great way to spend a couple of hours.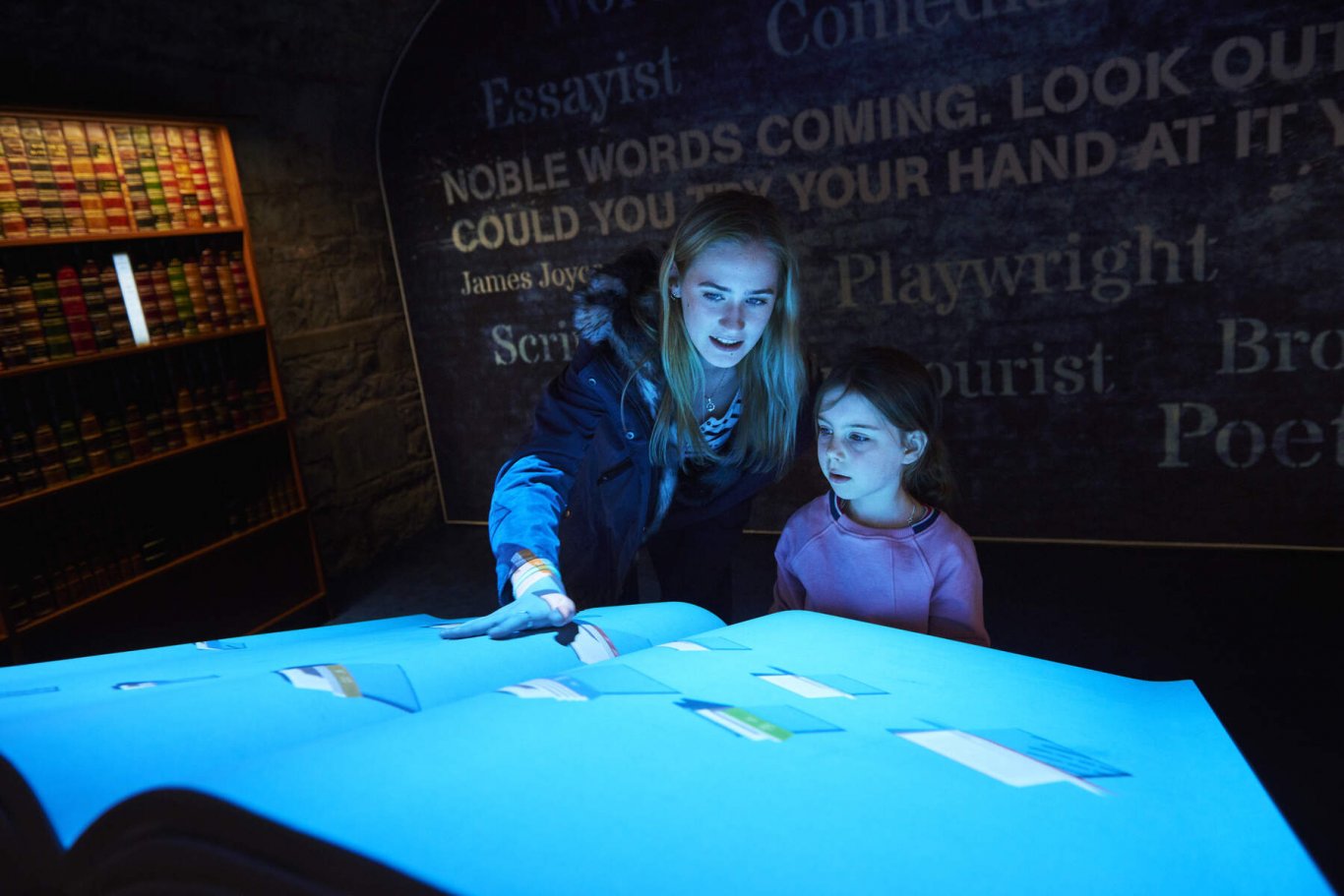 The first thing people often think of when they think of Dublin… and it's no surprise! This is the home of Guinness and a visit to the Storehouse will create lasting memories of your trip to Dublin. Make your way through the seven stories of the Guinness Storehouse, discover what goes into creating the famous Black Stuff – the ingredients, the process, and the impact Guinness has had on Dublin. Walk through world-famous advertising campaigns which have been created over the years, and learn how to pour the perfect pint! Cap the visit off by visiting the Gravity Bar on the seventh floor, where you'll receive a free pint of Guinness while enjoying 360 degree views over Dublin City and County.
Save time by purchasing your Guinness Storehouse Fast Track ticket before you travel!
Tip: Take the Airlink Express to Heuston Station, and walk five minutes to the Storehouse! If you have extra time, take a walk to IMMA or the Royal Hospital Gardens, located near the Storehouse.