Visit Dublin Attractions & Museums - Open Now
Earlier this summer, the government outlined its roadmap to ease restrictions in Ireland. At DoDublin, the key date we were looking to was the opening of Museums, Tourist Attractions, and Visitor Sites!
Are museums in Dublin and Ireland Open?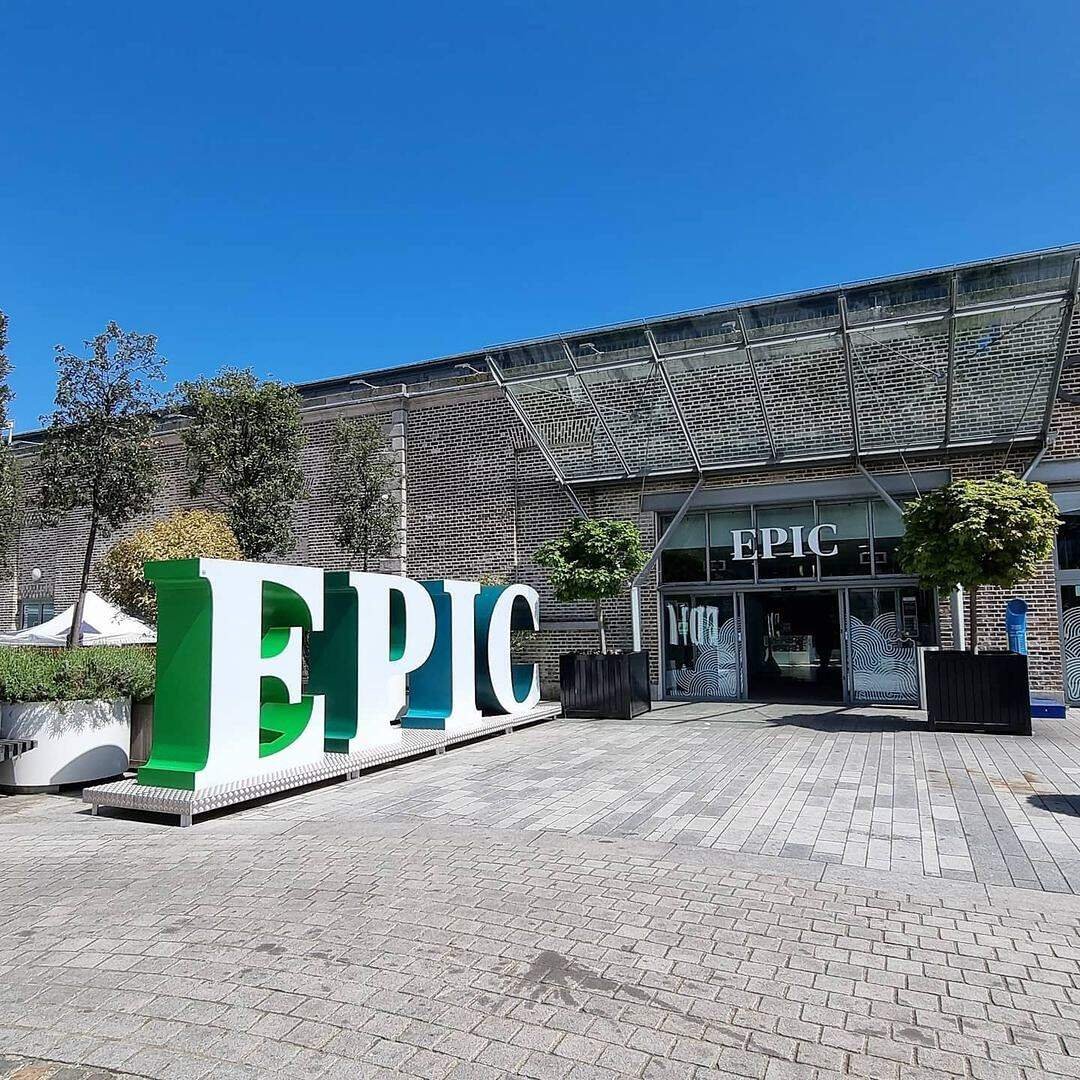 Yes! Museums, Cultural Attractions, and our favourite outdoor sites are now open. It's finally time to check out the many attractions we've been eager to get to. There's never been a better time to be a tourist in your hometown!
Support The Local Tourism Economy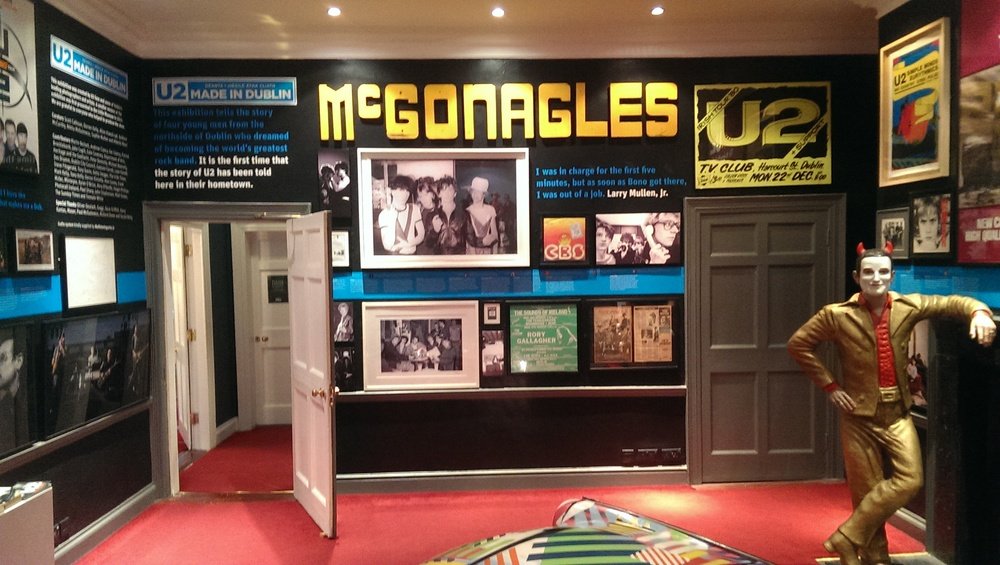 On a serious note though, Dublin has a host of many world-class attractions which need your support. In the absence of international visitors, there's never been a better time for the locals to explore all our capital's great sites. Our museums are important cultural centres, so we should get out and support them as much as we can – booking tickets, making great days out while reconnecting with friends and family there, and spending a little more time in the gift shop than usual.
What Attractions are Open in Dublin Now?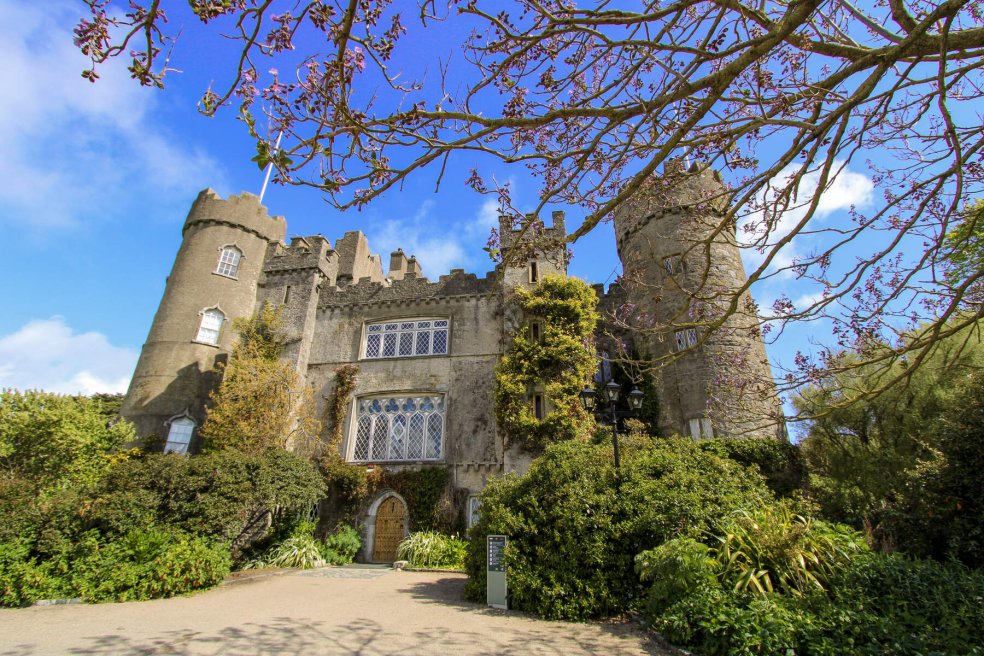 You will find some of the museum's and family attractions open in Dublin on this page – it's finally time to DoDublin!
Check out some of the top museums to visit in Dublin this weekend!
Enjoy 40% Off With Dublin's Best Attraction Deal
DoDublin have teamed up with six of the city's most popular attractions to create the DoDublin Days Out Card! This card give you great days out in the best Irish museums. For just €39 (€23 for Children, €33 for students and seniors), you get admission to EPIC The Irish Emigration Museum, Little Museum of Dublin, Saint Patrick's Cthedral, Dublinia, Christ Church Cathedral, and the Museum of Literature Ireland!