Open Now -
Dublin Attractions
As of March 2022 all Covid19 restrictions have been lifted on Dublin tourist attractions and nearly all of the tourist attractions in Dublin city centre are back open for business, having taken extensive measures to ensure the safety and wellbeing of their customers, so check out our guide below and enjoy a great day at Dublin's finest attractions!
It's been a turbulent time for the Irish hospitality industry, with restrictions and advice being altered frequently to help combat the effects of Covid19 and keep the numbers at a manageable level. Restrictions have currently been lifted in Dublin, but please check for updated information regarding the wearing of face masks and other covid restrictions that may be brought in.
Are museums in Dublin and Ireland Open?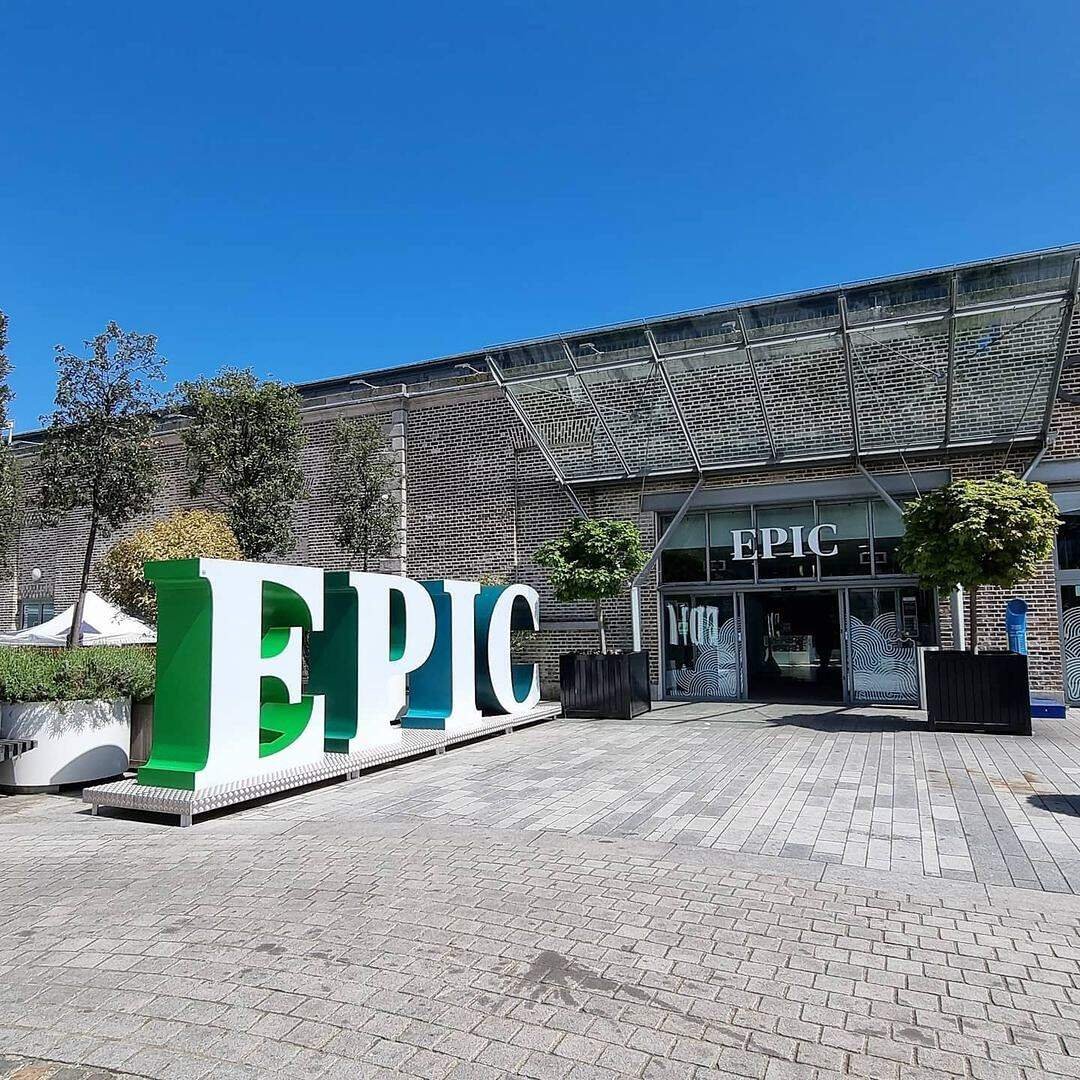 Yes! Museums, Cultural Attractions, and our favourite outdoor sites are now open. It's finally time to check out the many attractions we've been eager to get to. There's never been a better time to be a tourist in your hometown!
Support The Local Tourism Economy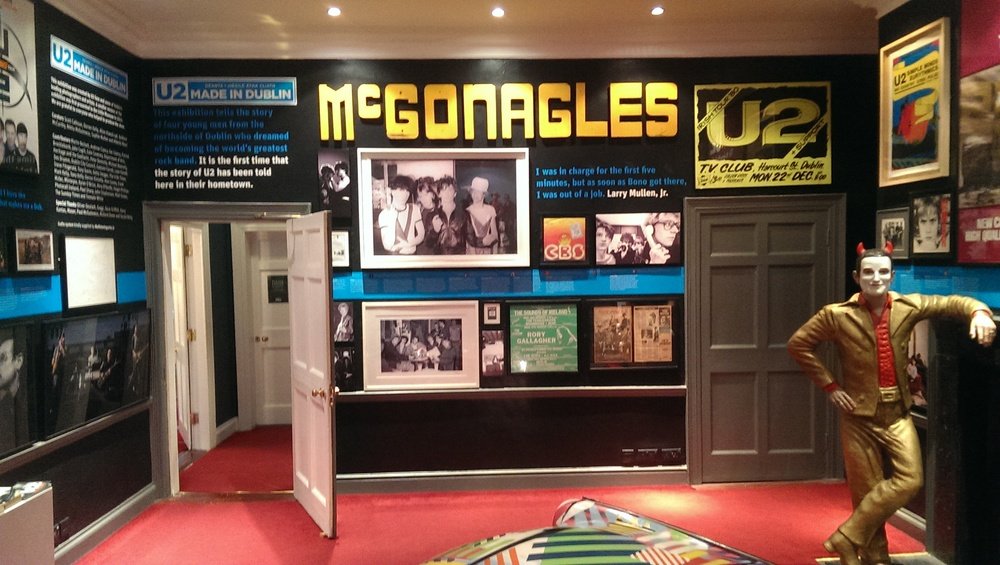 On a serious note though, Dublin has a host of many world-class attractions which need your support, Whether you're visiting Dublin or a local these attractions offer a great day out and the current restrictions means that they will feel far less crowded then in the past.
For Dubliners, these attractions offer you a way to re-connect with family and friends in an environment that allows you maintain social distancing (which as many of us have realised is very difficult to do when visitors come to your home), whilst also helping to bring a bit of joy back in to your life that may have been missing after 2 years of avoiding public spaces.
What Attractions are Open in Dublin Now?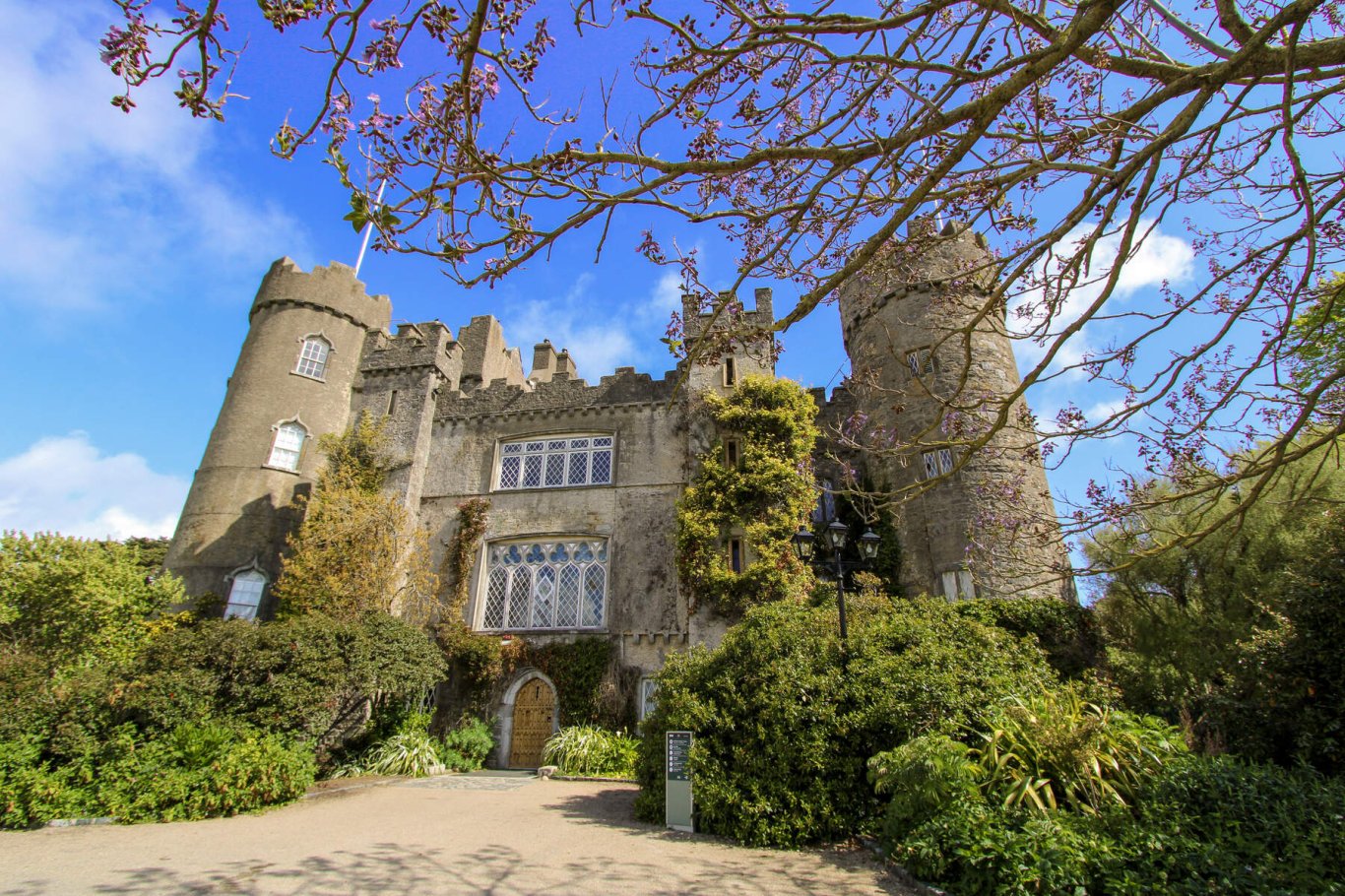 You will find some of the museum's and family attractions open in Dublin on this page – it's finally time to DoDublin!
Check out some of the top museums to visit in Dublin this weekend!
Enjoy 40% Off With Dublin's Best Attraction Deal
DoDublin have teamed up with six of the city's most popular attractions to create the DoDublin Days Out Card! This card give you great days out in the best Irish museums. For just €39 (€23 for Children, €33 for students and seniors), you get admission to EPIC The Irish Emigration Museum, Little Museum of Dublin, Saint Patrick's Cthedral, Dublinia, Christ Church Cathedral, and the Museum of Literature Ireland!