Family Day Out in Dublin
Dublin city is fantastic for the whole family, with so many activities and things to do for all ages! From one of the world's oldest zoos, and a city bursting with fascinating history, there's plenty to keep the kids (and grown-ups) entertained.
Dublin's Quirkiest Pubs
Check out our favourite bars for a slightly different than usual night out, you'll find everything from arcade games to hidden city speakeasies and lots in-between.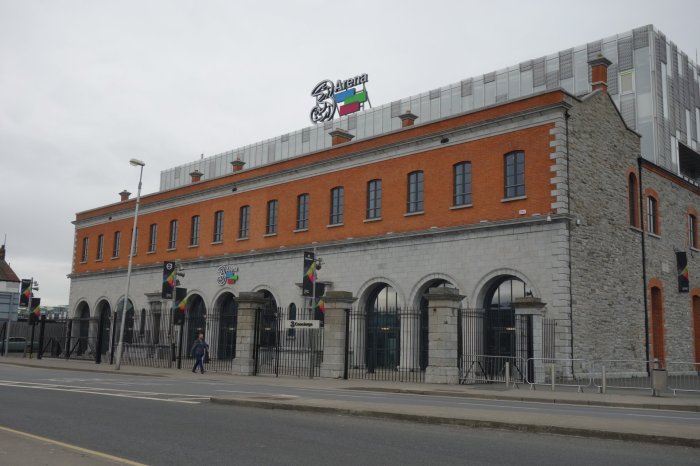 Dublin's Music Venues
Dublin has an incredible history of live music from The Dubliners to Thin Lizzy to U2 all the way up to the present day and the likes of Hozier. Check out our guide to the best venues to visit for a live Dublin gig..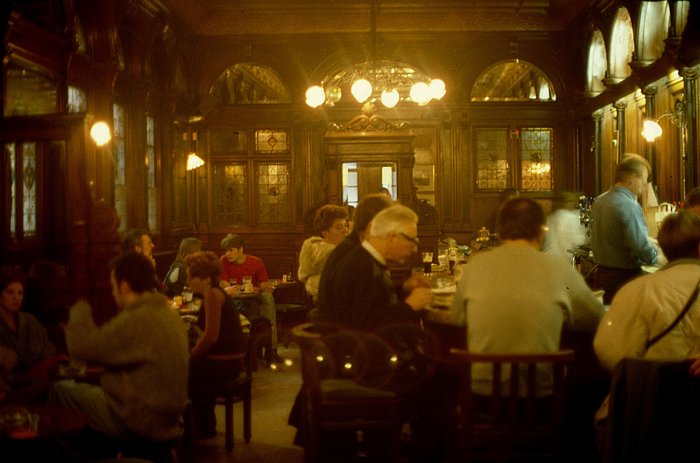 Famous Pubs of Dublin
There is so much to do and see in Dublin but it is impossible to imagine the capital city without its iconic pubs. Here's our top list of Dublin's most famous and best pubs.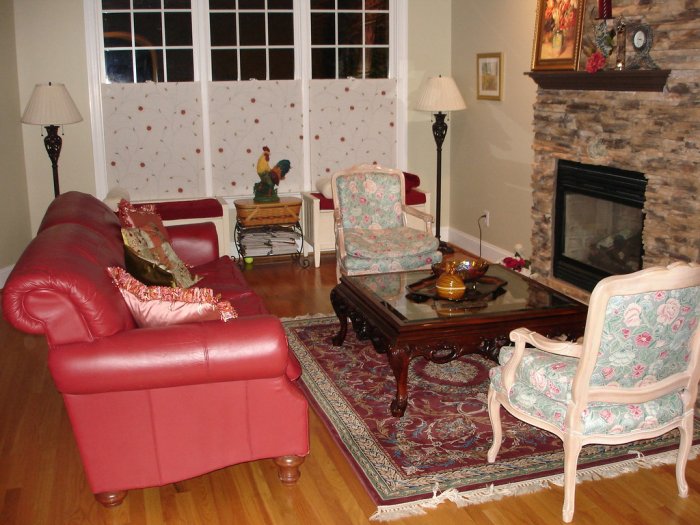 Modern Day Dublin
Explore some of the phenomenons that have hit Dublin in recent years. Check out the top places Dubliners go when they're looking for a day out with a modern twist!
Nights Out in Dublin
All the info you need to plan your perfect night out in Dublin.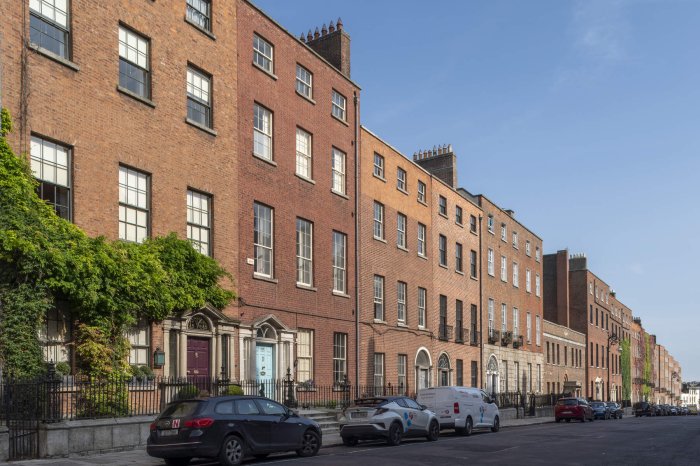 Dublin Nightclubs
Check out our top tips for clubbing in Dublin.
LGBTQ+ Nightlife
Check out our top tips about Dublin's vibrant LGBTQ+ Nightlife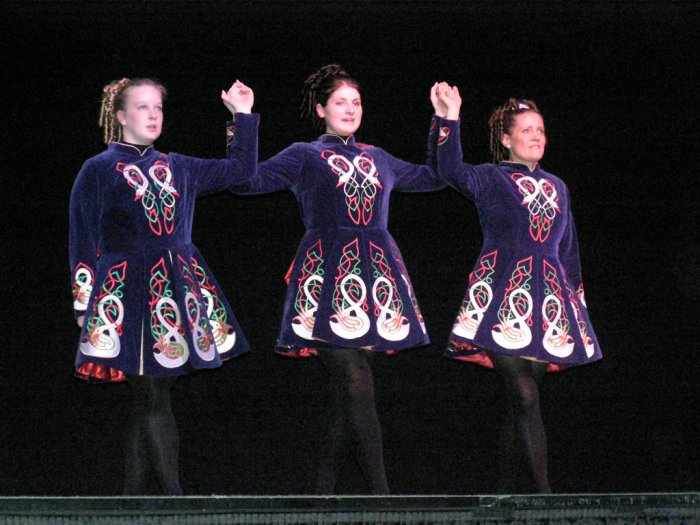 Live Irish Dancing Shows
Live Irish Dancing Show? Check out our top tips!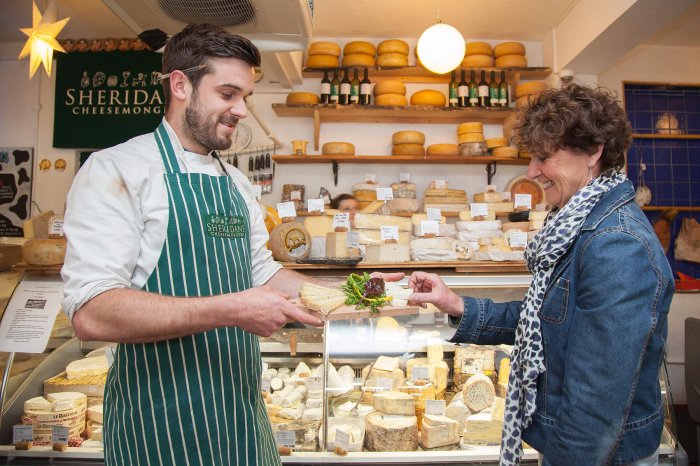 Learn the Local Lingo
Check out our top tips on the unique slang used by Dubliner's on daily basis.