Jameson Distilling process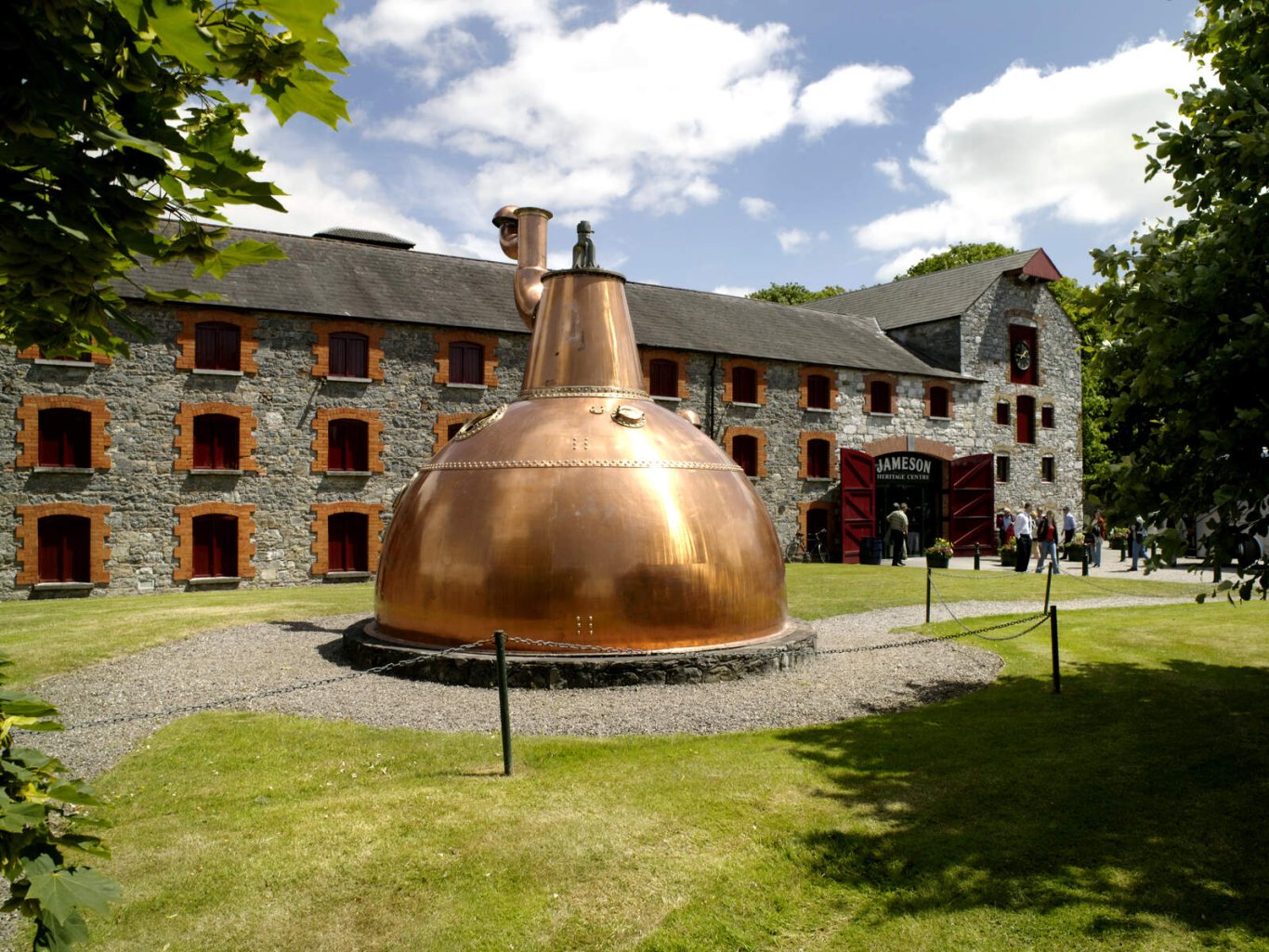 Jameson is now made in a new distillery in Middleton, Co. Cork. There are three key elements in every bottle of Jameson; Barley, Water and Maize. All water for Jameson is supplied locally from The River Dungourney which flows through the distillery. Jameson is one of few distillers left in the world which uses both malted and unmalted barley in their whiskey from supplies they get from within 100 miles of the Middleton distillery. Jameson like to keep their whiskey as home grown as possible but maize is a crop that needs sunlight, something we don't get much of in Ireland so Jameson instead import this from the South of France.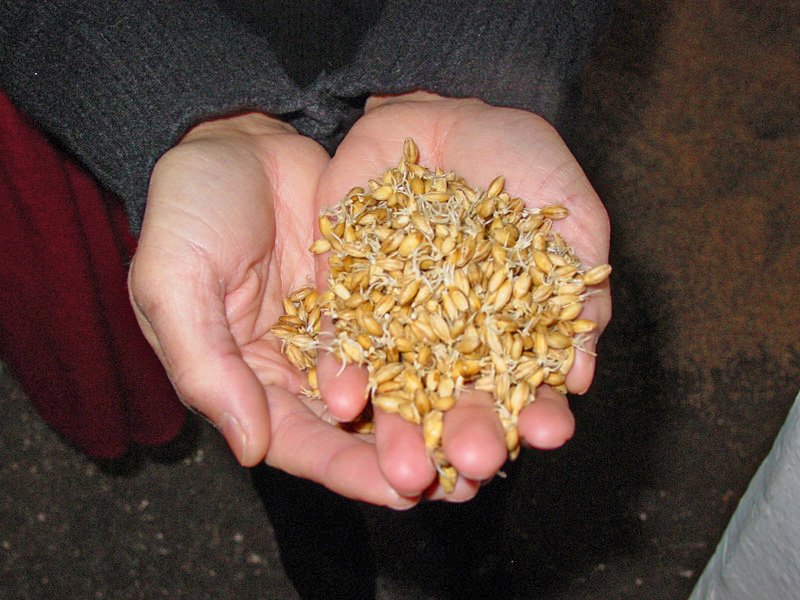 When all these ingredients are mixed together they are then triple distilled. Most whiskeys are only double distilled but Jameson found that the triple distillation made the whiskey much smoother. Many other whiskeys, mainly those in Scotland only distil twice but Jameson feel the extra time spent on the triple distillation is what makes it so special. The whiskey is then matured in oak casks imported from America or Spain that were previously used for liquors such as bourbon or fortified wine for three years. Why three years? By law for a spirit to be deemed Irish has to have spent three years maturing in Ireland. Hence the title, Jameson Irish Whiskey. 2% of Jameson Irish Whiskey is lost to evaporation every year while in their casks, that's a lot of whiskey since they first began in 1780.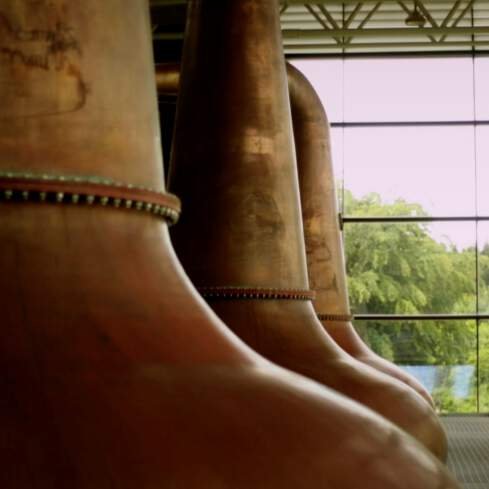 Jameson do their best to ensure outside influences are kept to a minimum. Jameson run a single distillery with full control over the production process. When it comes time for blending they only use whiskeys that were reared on the grounds of our distillery. What that boils down to, is that they don't have to knock on any other distillery doors. Jameson have never forgotten those important to the distilling process and their history. The presence of two barrelmen embossed on our green bottle is a humble nod to them, and serves as a reminder that Jameson is a whiskey for hardworking people, made by hardworking people.
Jameson Distillery Tour Ticket
Book your Jameson Tour ticket now to to visit the Jameson Distillery Bow St.