Useful
phrases as Gaeilge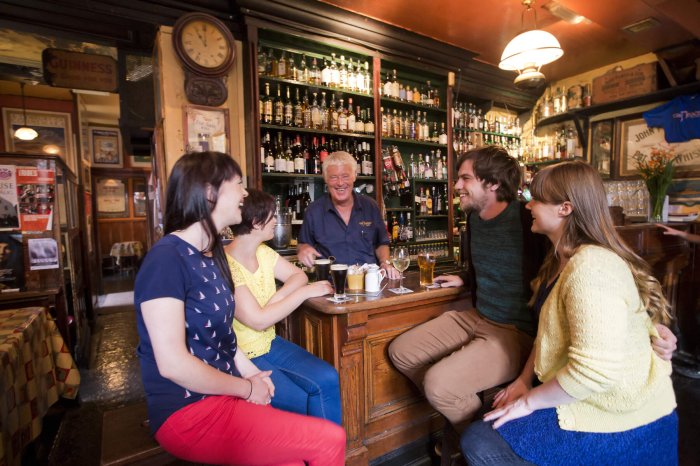 Dia Dhuit. Conas atá tú?
Dee-ah gwit. Kunas ah-thaw too?
Simply meaning "Hello. How are you?" it's always a nice way to start a conversation.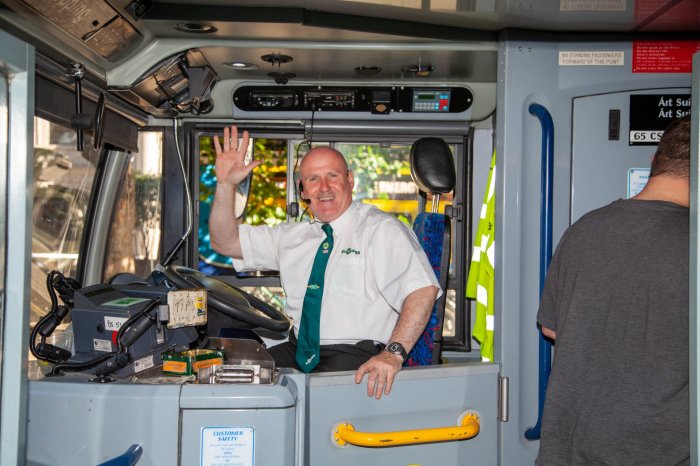 Slán go fóill.
Slawn guh foal.
Always nice to say to your driver when you're hopping off the bus this means "goodbye for now".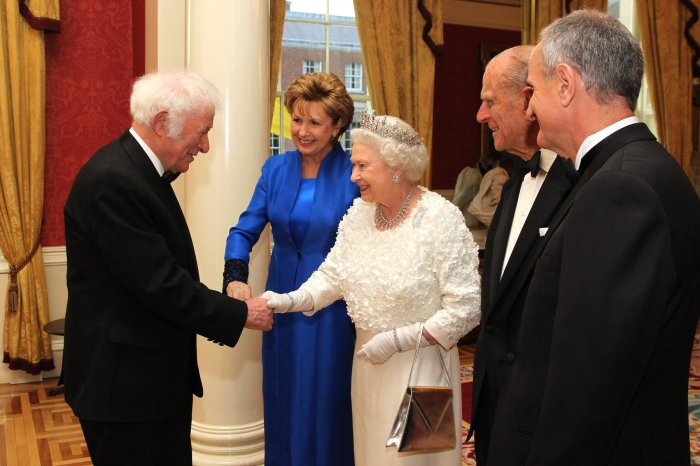 Cad is ainm duit?
Cod is an-um dit?
This means "what's your name" and the response is simply "….. is ainm dom".
Go raibh mile maith agat
Guh rev meel-ah moh ag-ut.
A way of saying thanks to your driver after a great tour.
An bhfuil sé ag cur baistí?
On will shay egg cur bosh-tee?
The answer to this when in Dublin is usually Tá meaning yes. Translated the question means "is it raining?".
An bhfuil cead agam dul go dtí an leithreas?
On will cyad ag-um dull guh dee on leh-ress?
The most used term in Irish that everyone seems to know it means "can I go to the toilet?" Tell your driver this if you want to get to your stop that bit faster.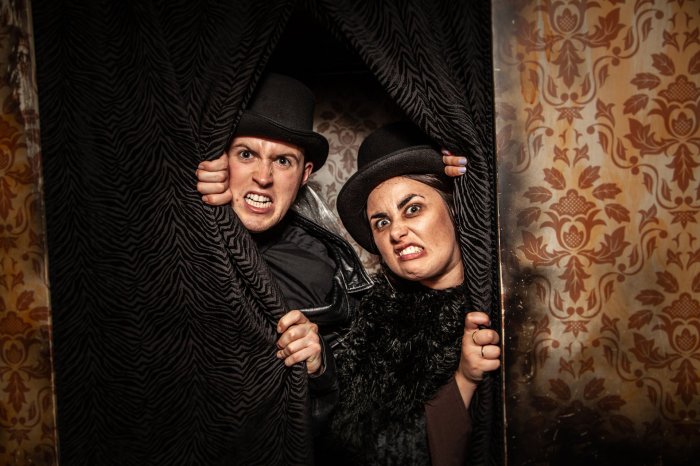 Póg mo thóin.
Pougue muh hone.
Something many non-native speakers learn the hard away if you say this to an Irish speaker be sure to run after!
Tá mé ar muin na muice.
Thaw may air mwin nah mwik-ah.
Say this to an Irish person if you're having a good time. It means I'm delighted but it directly translates to I'm on the pigs back.
Go néirí an t-ádh leat.
Guh ny-ree on thaw lat.
Something to say when you want to wish someone good luck.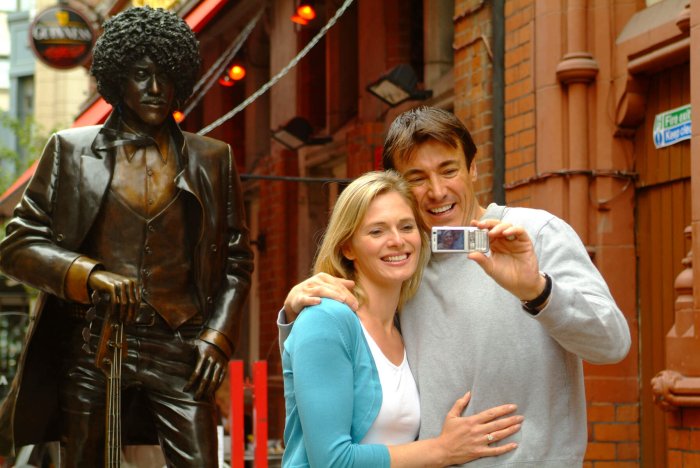 Is tú mo ghrá.
Is too muh graw.
This phrase means you are my love, it may come in useful just in case you meet a handsome Dublin buachaill (boy) or pretty caillín (girl).
Nach bhfuil sin go deas?
Knock will shin guh jass?
This means "isnt that nice?" Something you could say a lot on our tour while seeing all the beautiful architecture Dublin has to offer.
Tír gan teanga, tír gan anam.
Teer gone chon-gah, teer gone an-um.
This is a quote used by Irish speakers country wide to show pride in their language. It directly translates to a country without a language is a country without a name.