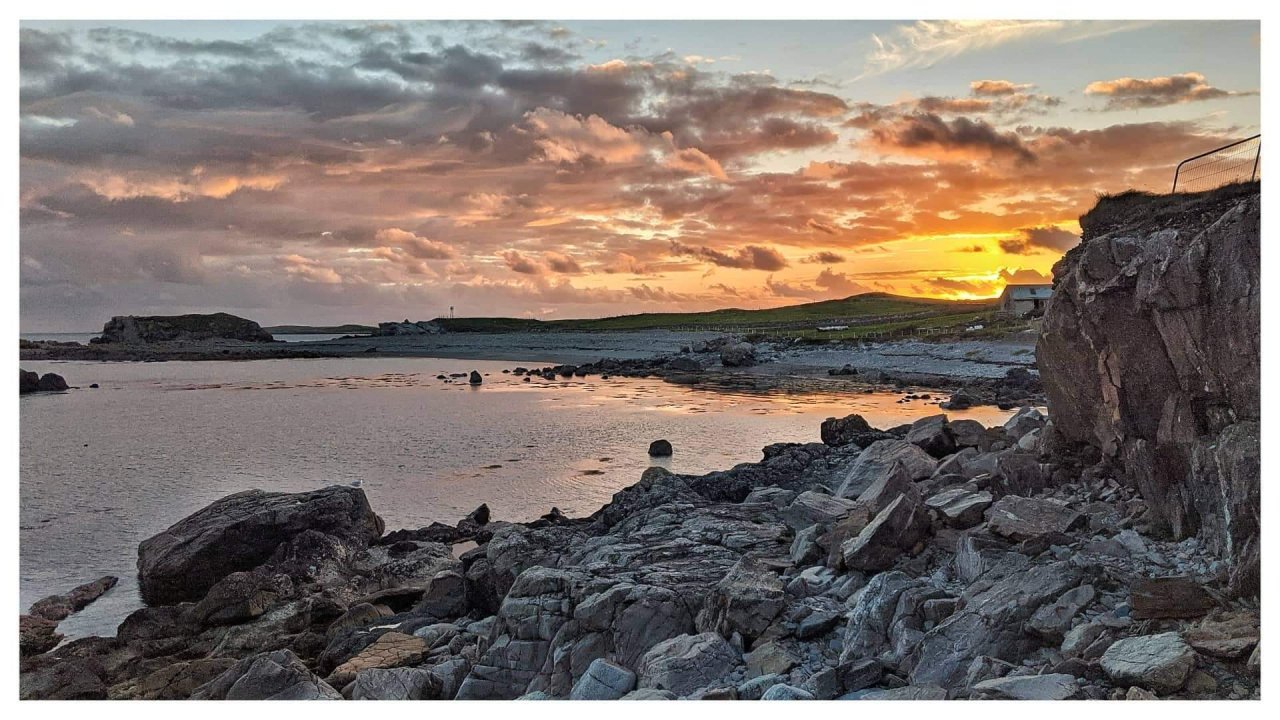 Ontdek Ierland met Ierse dagtochten. Met 7-daagse tours die Dublin dagelijks verlaten, kunt u elk deel van het land verkennen.
Reis in westelijke richting naar de Wild Atlantic-manier tijdens de Connemara-tour of de Cliffs of Moher-tour en verken dit wilde, ongetemde landschap.
Reis naar het noorden tijdens de Belfast-tour of de Giants Causeway-tour en leer het turbulente verleden van het noorden kennen en ontdek het oude landschap.
Reis in zuidelijke richting naar de Rock of Cashel en het Blarney-kasteel tijdens de Cork and Blarney-tour. Kus de blarneysteen en ontvang het geschenk van de Gab!
Ontdek het oude oosten van Ierland op de oude oostelijke tour van Ierland en verken de verwoeste oude graven van kloosters die dateren van vóór de piramides en het Trim-kasteel, het best bewaarde Normandische kasteel van Ierland.
Ierse dagtochten bieden kortingen voor het boeken van meerdere reizen, bieden wifi op alle grote touringcars en bieden een GRATIS meertalige app in 4 talen downloaden van Google Play Store.
Boek nu je tour met Irish Day Tours