Pope Francis visits for the World Meeting of Families
Almost 40 years ago, on September 29th 1979 more than a million Irish citizens gathered for John Paul II's Papal Mass in Dublin's Phoenix Park, this figure was all the more impressive when you consider the population of Ireland was approximately 3.3 million at the time. The visit of Pope John Paul in 1979 was highly anticipated and for three days transformed and lifted the country during one of the worst economic downturns in the state's history.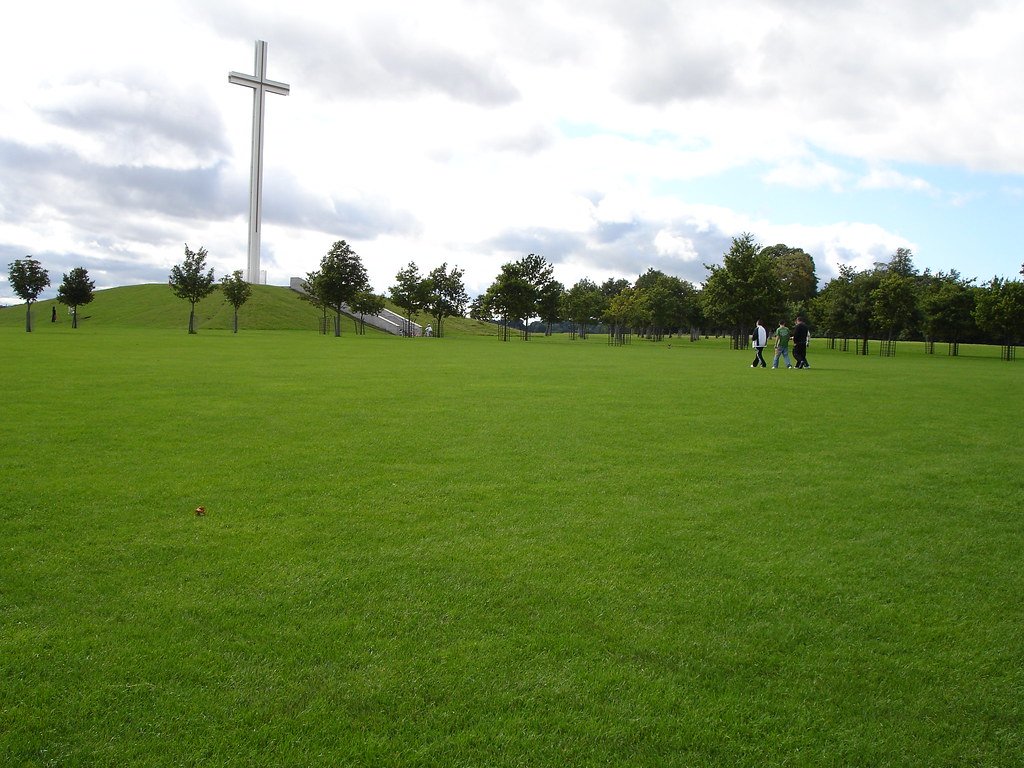 On the 25th of August 2018, there will be another papal visit to the emerald isle when Pope Francis comes and spends some time on Irish Shores. Tickets are now all sold out for the big mass in the Phoenix Park but there's sure to be an incredible buzz in Dublin City while Pope Francis is in town!
22nd to 24th August 2018 - The RDS in Ballsbridge will host this year's meeting of the pastoral congress where important keynote speeches, workshops and discussions will all take place. Activities involving prayer and religious exhibitions will also be on the agenda over the course of these three days. The theme of this year's congress is "Gospel of the Family: Joy for the World" which has been chosen especially by none other than Pope Francis himself.
Check out the DoDublin Card and catch the number 4 or number 7 bus to the RDS from O'Connell Bridge, Dublin Bus stop number 273.
25th August 2018 - The Pope's busy day begins with his arrival in Dublin Airport at 10.30, this is followed by an official welcome. Pope Francis will then travel to Áras an Uachtaráin and will arrive at the Presidential Residence at 11.15. The welcome ceremony will commence in front of the main entrance of the Residence alongside the President of Ireland Michael D. Higgins.
After the presidential visit he will be escorted to Dublin Castle, Pope Francis is scheduled to arrive at the Castle at 12.10 where he will be meeting with authorities, civil society members and the diplomatic corps. After Pope Francis's speech he will arrive at St Mary's Pro-Cathedral for the Greeting of the Holy Father.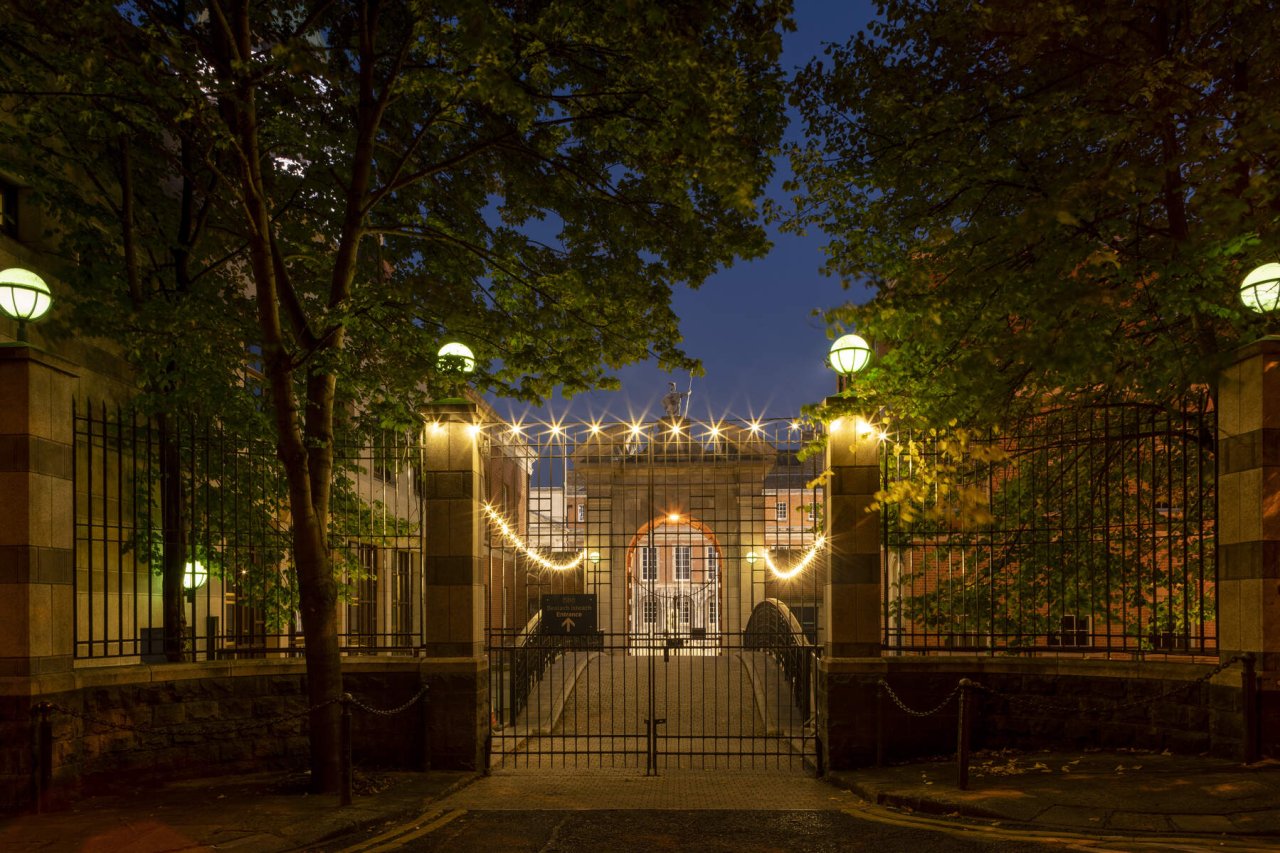 At 16.15, The Pope will transfer to the Day Centre of the Capuchin Fathers where a private visit will be had for homeless families of the Capuchin Fathers. Lastly Pope Francis will arrive at Croke Park at 19.30 to commence the festival of families at 19.45, this is where The Pope will give the speech of the Holy Father.